Mother Nature contributing to your well-being
Sequoia & Salix holds a complete line of first quality tea blends and ambience items to promote a more happy and healthy life.  Nature has so much to offer, just sit back and experience it!
THE GOODNESS NATURE HAS TO OFFER
Every Sequoia & Salix product has been created to have you benefit from all the goodness nature has in stock for us.  They've been developed to maximise the benefits of each ingredient.  But let's say it : our most important goal is you enjoying the Sequoia & Salix experience.
TOP OF THE LINE INGREDIENTS. NO COMPROMISE
All ingredients used at Sequoia & Salix have been selected to match the highest quality standards of the industry.  They are always 100% pure, often organic, they contain absolutely no chemicals and are sustainably harvested.  Our promise is one of a safe and healthy experience that will always stay true to your values.  
TAKING GOOD CARE: SEQUOIA & SALIX'S COMMITMENT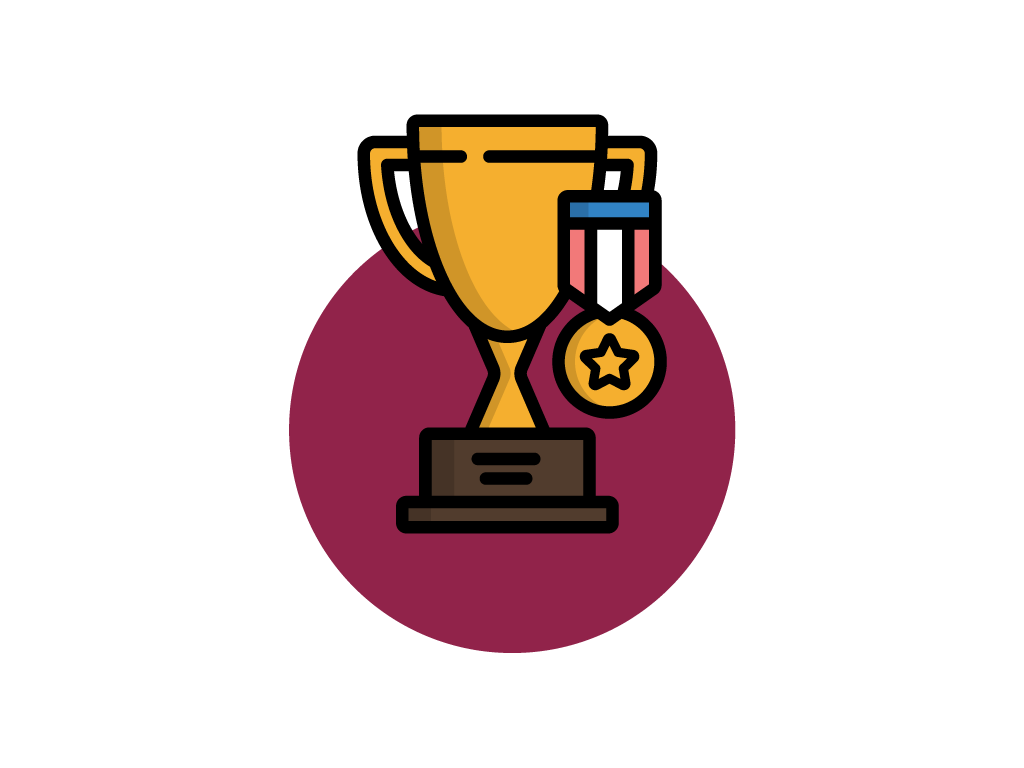 Nurturing our customers
Here at Sequoia & Salix, we think that your buying experience can also be one that promotes your well-being.  We want you to serve you better and you to be happy.  Simple, right?  Try us!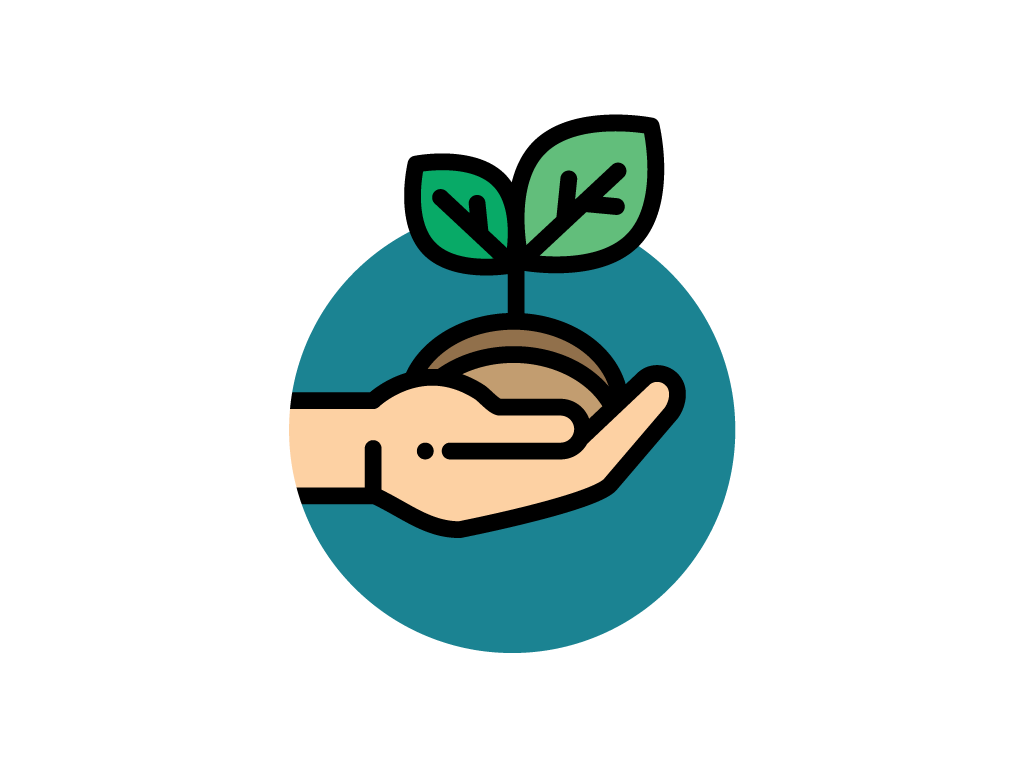 Nurturing Mother Earth
Sequoia & Salix is committed to minimize its impact on the environment.  We believe that there can be no other way since we want future generations to enjoy a green and healthy planet.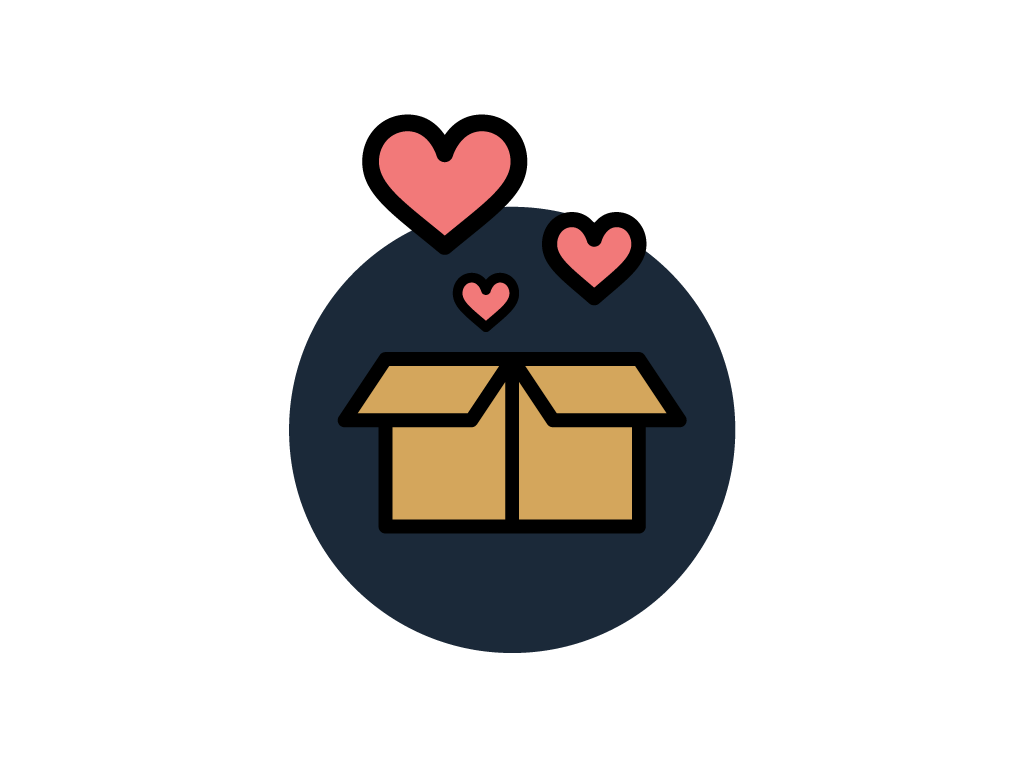 Nurturing our product line
At Sequoia & Salix, we offer the highest quality blends to maximise benefits.  It's that simple.  We don't compromise.  Ever.  
Whether it's for additional information about our products or our company, questions about a purchase, or even to give us your comments, please write to us! We respond to all our communications as quickly as possible.